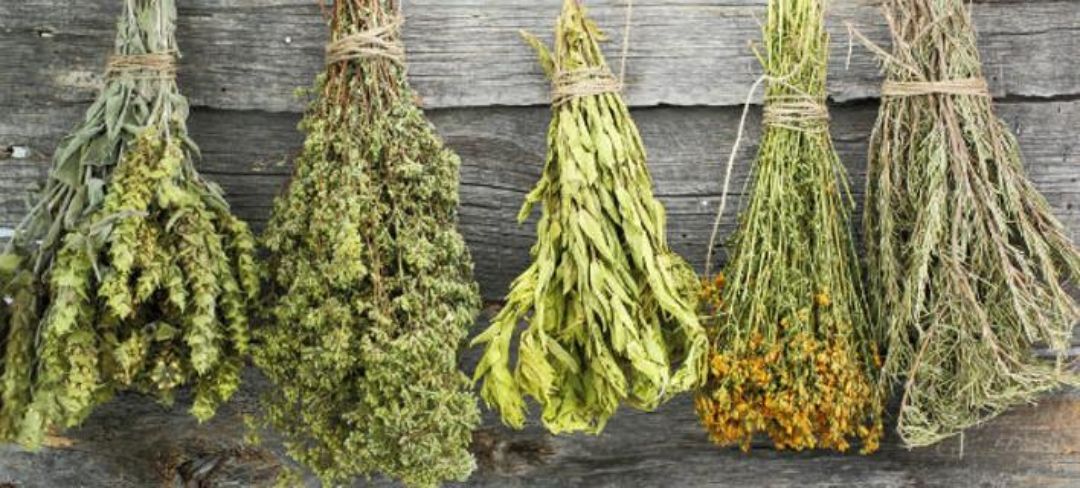 Greek herbs
Our company offers a variety of dried Greek herbs, both packaged and in bulk. Greek herbs are characterized by high quality, authentic flavors and intense aromas.
Dried herbs list
Cooking: oregano, spearmint, laurel leaves, basil, savory, rosemary, thyme, dill, celery, parsley.
Teas: chamomile, Greek mountain tea (Sideritis), linden tea, mint tea, sage tea,dictamnus tea, verbena tea.